社交網絡管理
Social Media Management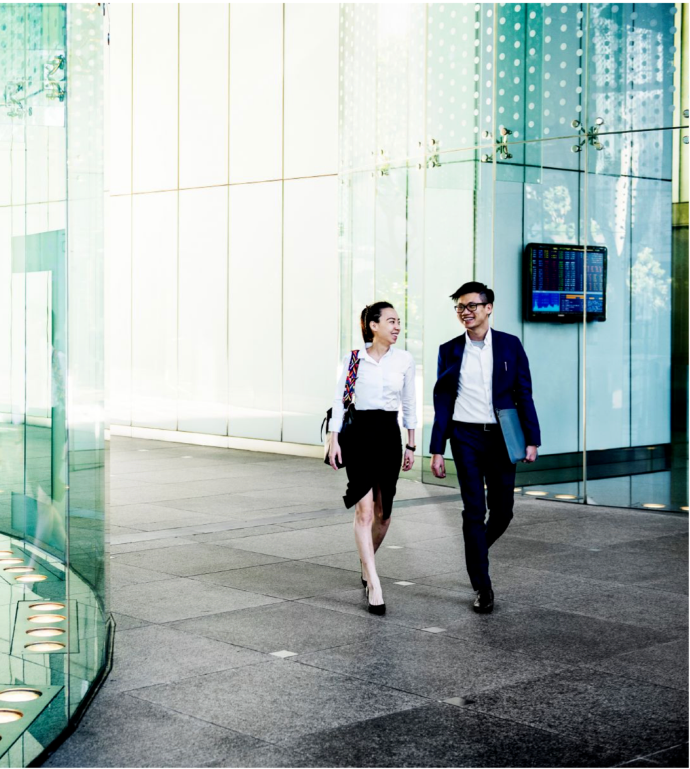 關於我們
SQUARE COMMUNICATIONS 專門協助品牌、企業、團體、機構以至個人,與傳媒建立良好的關係。我們對傳媒運作瞭如指掌,配合多年經驗、創意和策略,能有效爭取傳媒報道的機會,建立正面形像,達至宣傳產品和服務的效果。 我們極具經驗的團隊,深具市場觸角,配合對相關行業的認知、對消費者習慣的理解,絕對能為客戶建立具成效的宣傳訊息和策略,為客戶創造出實際的商業價值,使客戶能在劇烈的競爭環境中取得成功。
ABOUT US
Square Communications is a boutique communication consultant agency specializing in media relations management with creative and incisive journalistic practices.
We have marketing expertise in building business strategy and executive on work level, from idea to execution – from understanding on different business sectors, creating lively marketing story with media insight and deliver the brand promotion message across to the audience effectively to change consumers' behaviors, emotions and perceptions. All these works can give client a decisive edge ahead of the market for better brand value and ultimately to bring in greater commercial return.
團隊成員 Our Awesome Team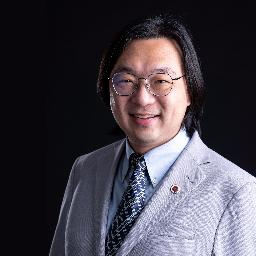 Tony Chan
Account Director
客戶總監Tony 新聞與傳播學系畢業及持有市場學及消費者心理學碩士學位。
19年公關和市場推廣工作經驗,曾為著名品牌企業在香港以至亞太區舉辦哄動而矚目的宣傳活動,更多次協助客戶得到廣泛報道,登上報刊封面故事或頭條報道不計其數,成功打響品牌的名堂,顧客絡繹不絕,蜂擁而至。
Tony is a professional Public Relations Practitioner and Marketers with 19 years active experience in the industry. He was graduated from Journalism and Communication Department and hold a Master of Science in Marketing and Consumer Psychology.
Tony has worked for several agencies includes local and international ones before establishing his own agency – Square Communications in 2014. Tony ran a lot of successful campaigns for his clients both in Hong Kong and over the APAC region, creating the campaign a hot topic and cover story in town to talk about.